The one of our four free assessments & mini-courses to help you understand more about your current workforce development programs.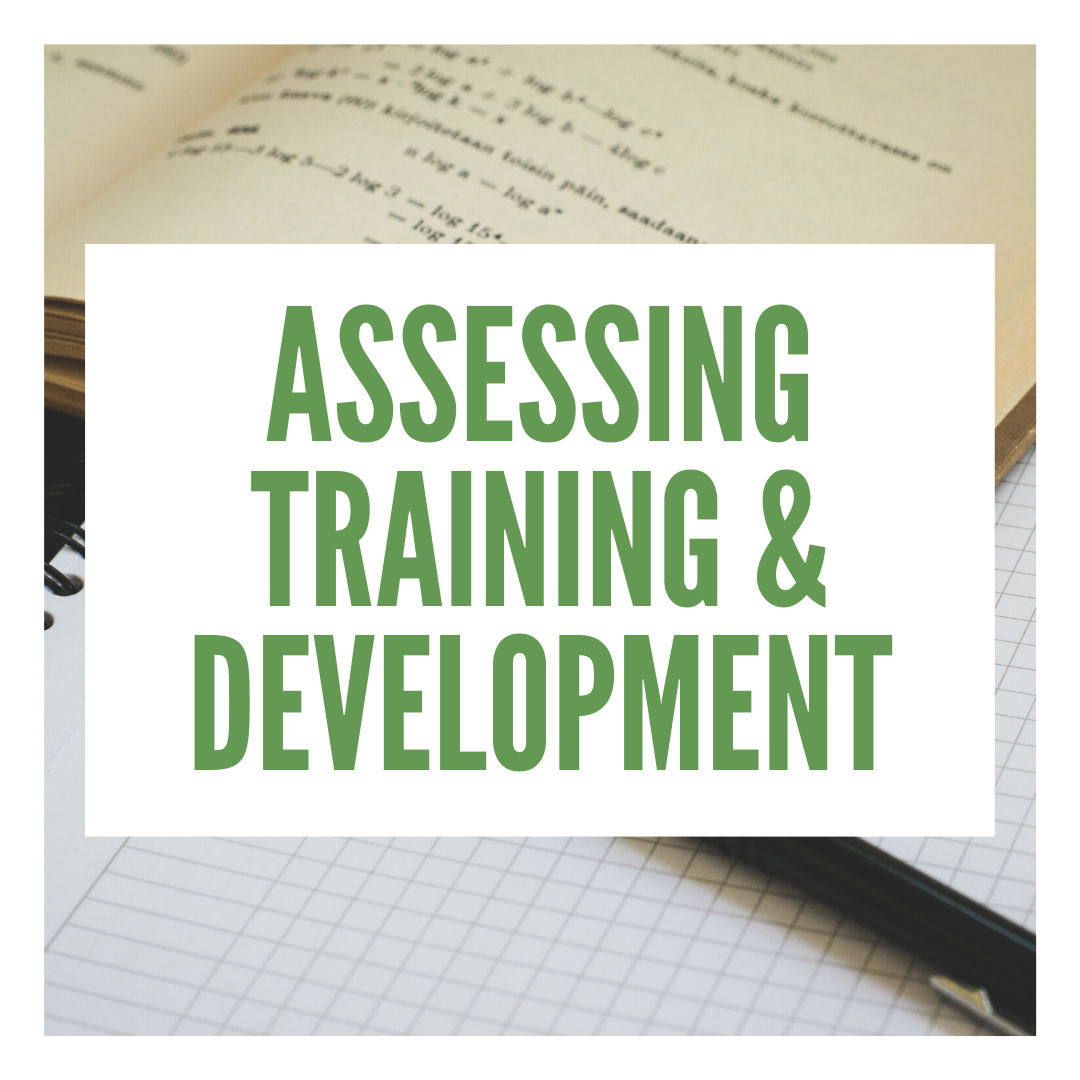 Use this for a heading.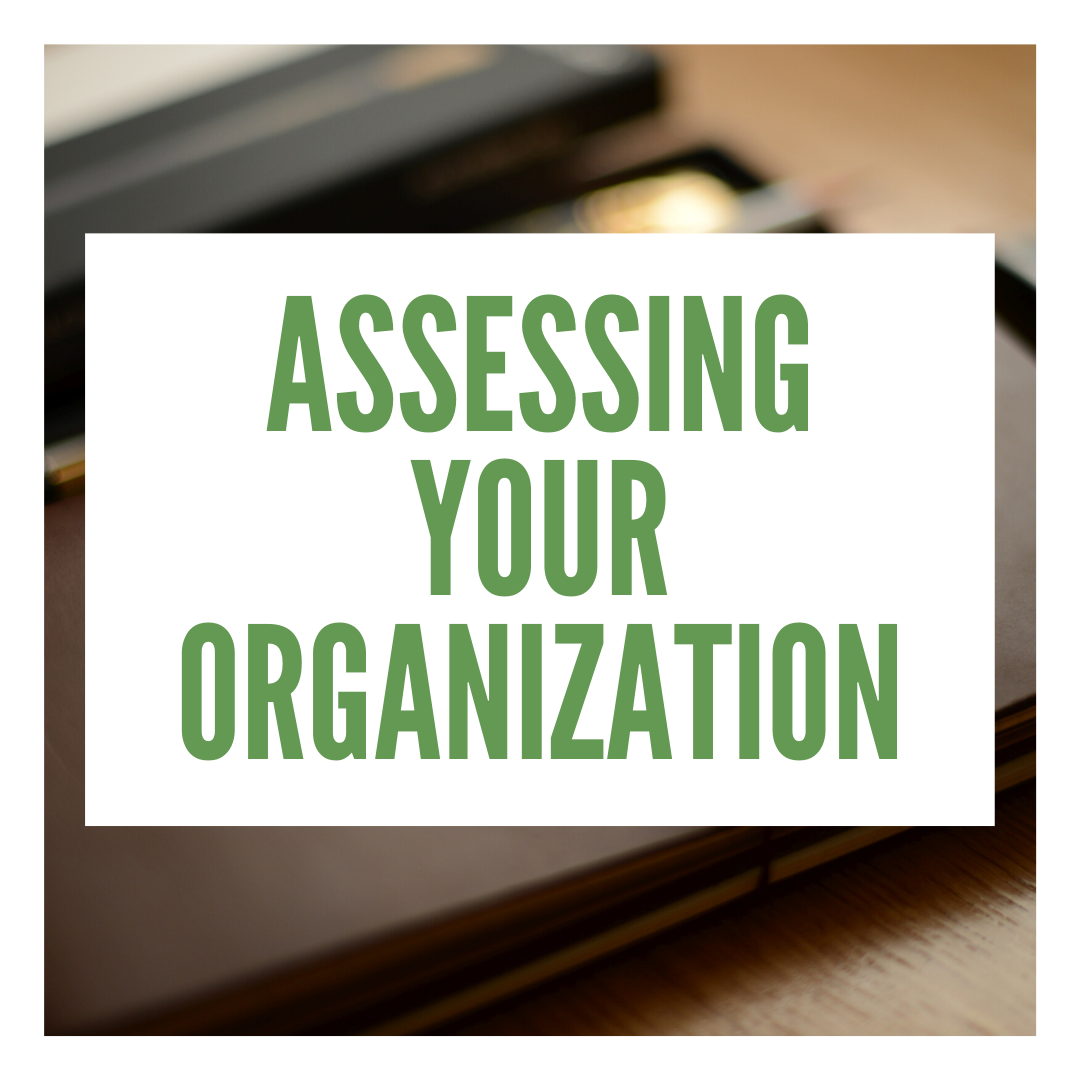 Assessing Your Organization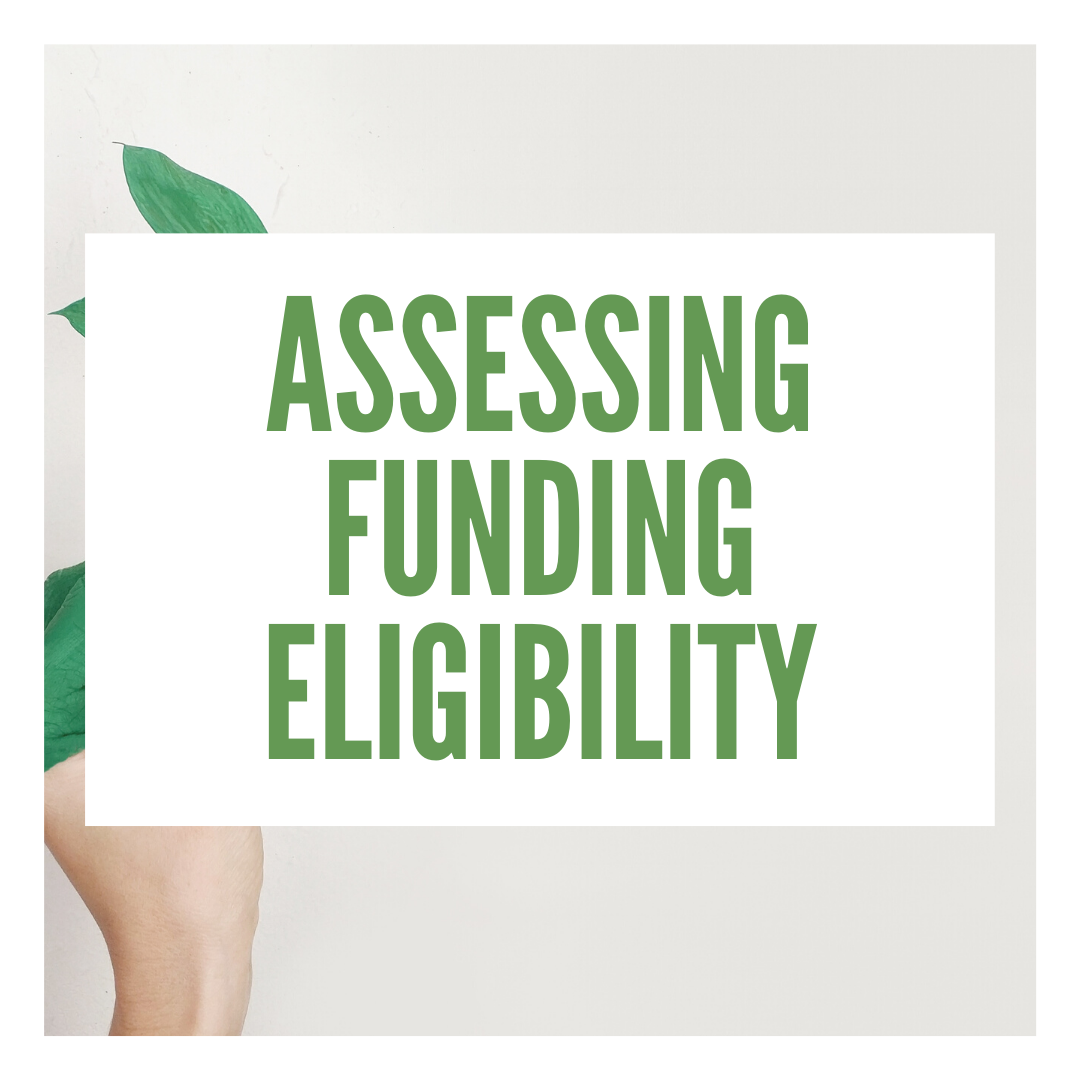 Assessing Funding Eligibility
Call for a free demo (MN SPECIFIC)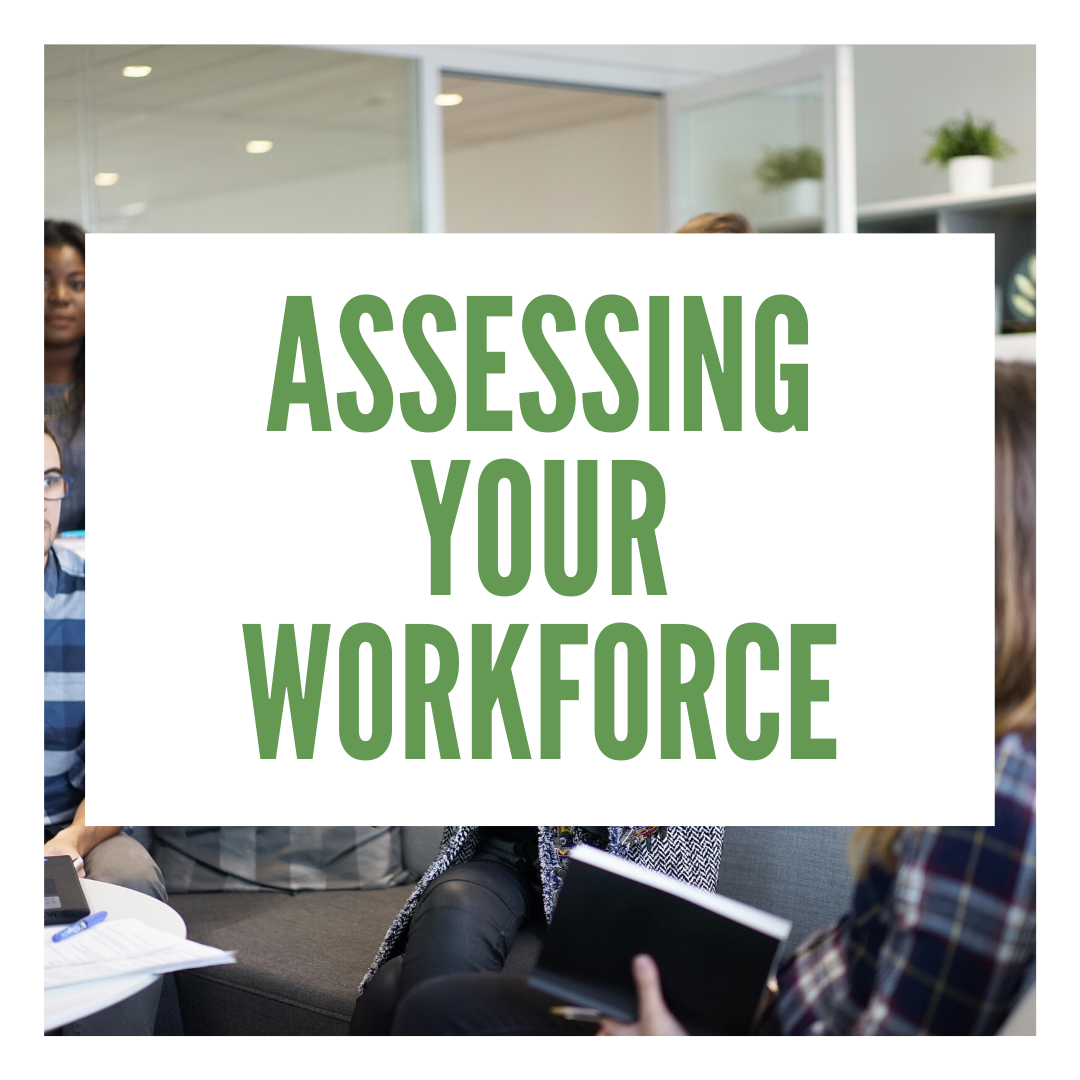 Assessing Your Workforce
Let's have a conversation.
Contact us today for a complimentary, no obligation Workforce Development consultation.
952-921-5886